---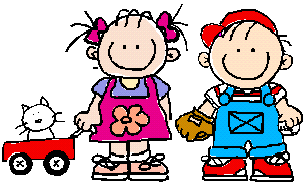 I am so excited to be a part of the Mason Creek family! I consider myself to be a very positive, energetic, and happy person. I bring these attributes to my classroom daily, and provide my students with a warm learning environment . As a kindergarten teacher, it is important to me that my students' impression of school is a wonderful one!
* Value Statement- I value each and every child as a unique individual with something special to contribute to the world!
"The teacher who makes little or no allowance for individual differences in the classroom, is an individual who makes little or no difference in the lives of students."
-William Ward
*Personal Statement- I consider my child a very precious gift! I have always treasured the love and support of my parents, my sister and extended family. I am so blessed!!!
I look forward to a fantastic year together!