Education
---

BA Mass Communication - University of West Georgia-1988
Teaching Certificate Early Childhood Education - University of West Georgia-1991
MA Early Childhood Education - University of West Georgia-1996
Teacher Support Specialist-1998
Experience
---
Mason Creek Elementary - Kindergarten - 5 years, Third Grade-4 years
Mirror Lake Elementary - Kindergarten - 7 years
Mt. Carmel Elementary - Kindergarten, 3rd/4th Grade REP-4 years
Arbor Station Elementary-Third Grade, Kindergarten/1st SIA-7 years
Bio
---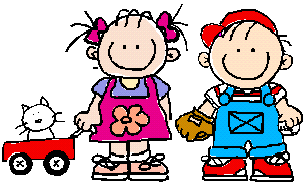 I am so excited to be a part of the Mason Creek family! I consider myself to be a very positive, energetic, and happy person. I bring these attributes to my classroom daily, and provide my students with an inviting learning environment . As a third grade teacher, it is important to me that my students enjoy learning, and know that they are truly capable of becoming anyone they strive to be!
* Value Statement- I value each and every child as a unique individual with something special to contribute to the world!
"The teacher who makes little or no allowance for individual differences in the classroom, is an individual who makes little or no difference in the lives of students."
-William Ward
*Personal Statement- I consider my child a very precious gift! I have always treasured the love and support of my parents, my sister and extended family. I am so blessed!!!
I look forward to a fantastic year together!