Education
---
Bachelor's Degree- Speech-Language Pathology
Dual Certification in Early Childhood and Special Education
Master's Degree- Early Childhood with Endorsements in Reading and ESOL
Specialist Degree- Early Childhood

Experience
---
I have been involved in education for many years. My career in education began in 2004, when I became a pre-school teacher in a private school. I enjoyed it so much that I began to seek other areas in which I could develop my trade. My certification is in both Early Childhood and Special Education. Throughout my years in education I have worked with students in many different grade levels. This is my sixth year working as a Special Education teacher in the LEAP program, and my second year here at "The Creek". I have so enjoyed working with such wonderful faculty and staff, and being a part of the Mason Creek family!

Bio
---
I am married to my childhood sweetheart. Together, we are the parents to four beautiful and amazing children. Being a mother is my greatest accomplishment. I am so proud to be a mom. Our family loves to travel. We have visited various countries around the world. Our favorite place to visit though is Disney World. We are huge fans of anything Disney!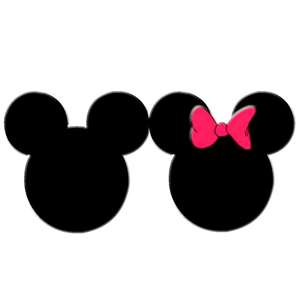 I am so grateful to be a part of the Mason Creek Family. I have learned through my experiences that the key to being a successful teacher, no matter what the age level, is to establish a positive learning environment that will become the foundation for all of my students to become life-long learners. The progress, achievement, and enthusiasm of my students are what fire my own passion for learning. I believe that learning is a journey... not a destination. Each child is a beauty for all of us to behold. I truly look forward to getting to know each of your own beautiful creations.