Mason Creek Elementary School Parent Teacher Organization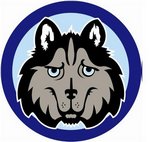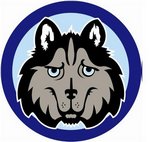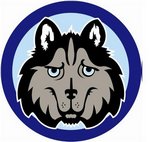 Thanks for visiting the Mason Creek Elementary PTSO page! We are excited to be working at such a wonderful school. Be sure to check-in with us regularly to stay updated with activities going on at Mason Creek Elementary!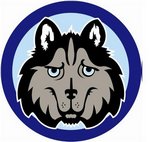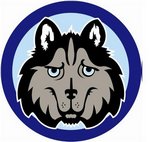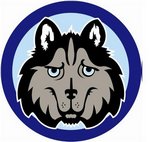 The phone number for the PTSO office is 770-651-4917.
PTSO Officers
President: Tiffany Esch
What ways can you help our school raise money, at NO COST?