The Reading Lab at Castle Creek
Where our Wolfcubs are "MAD" about Reading!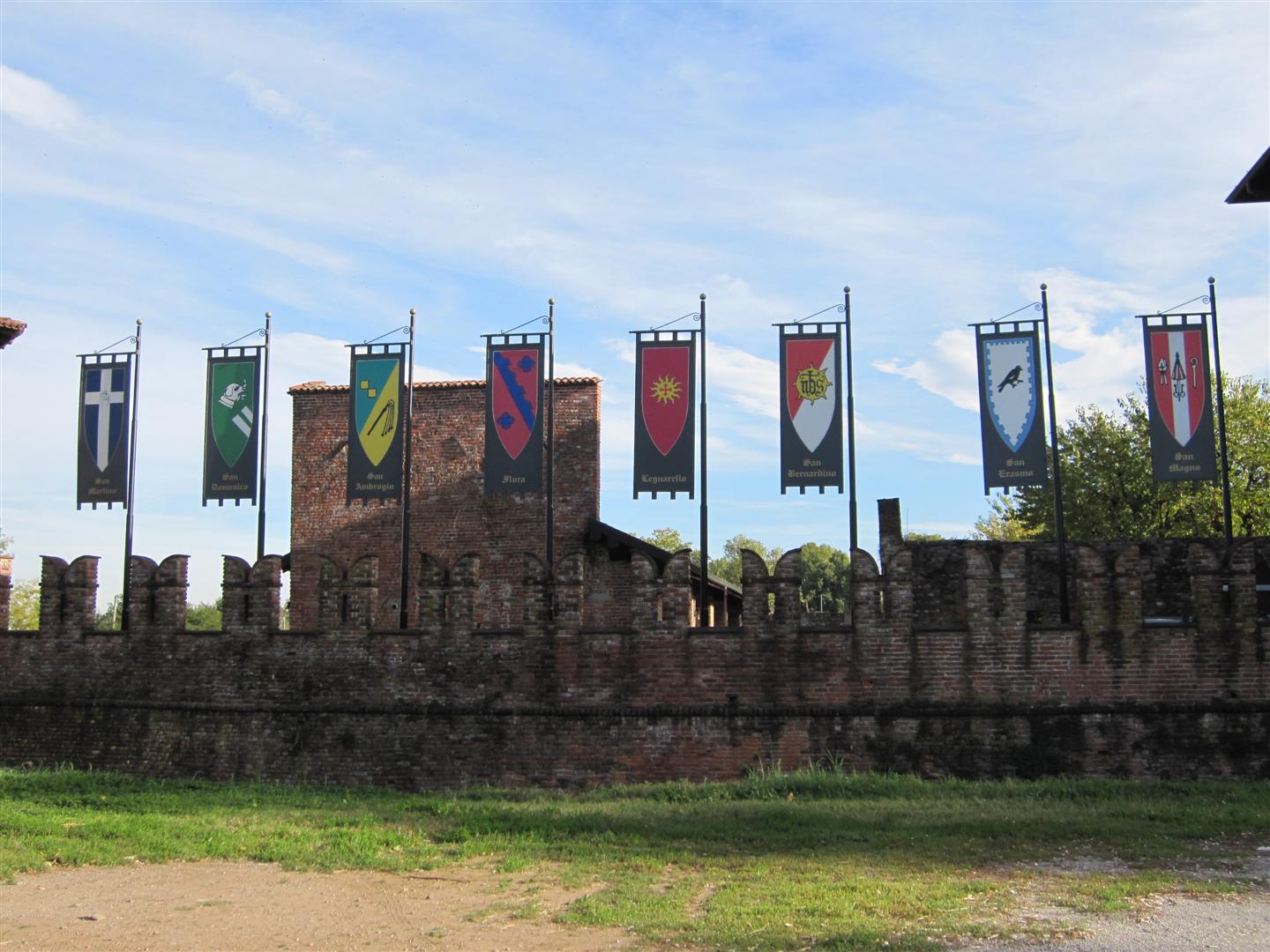 The READING LAB at Castle Creek
Our Wolfcubs are "mad" about Reading!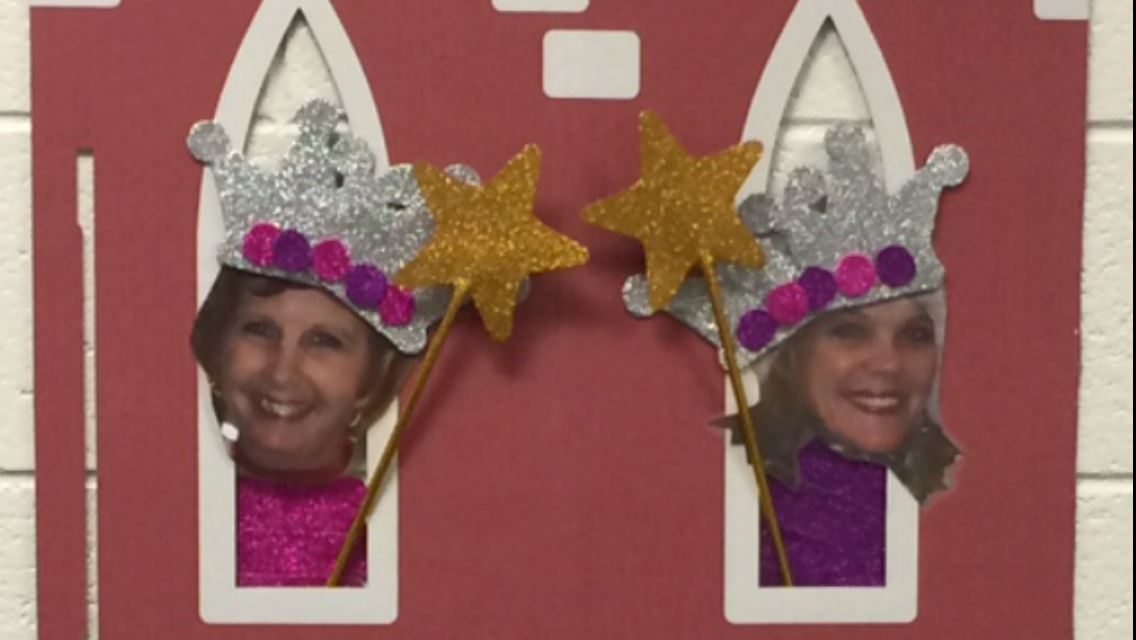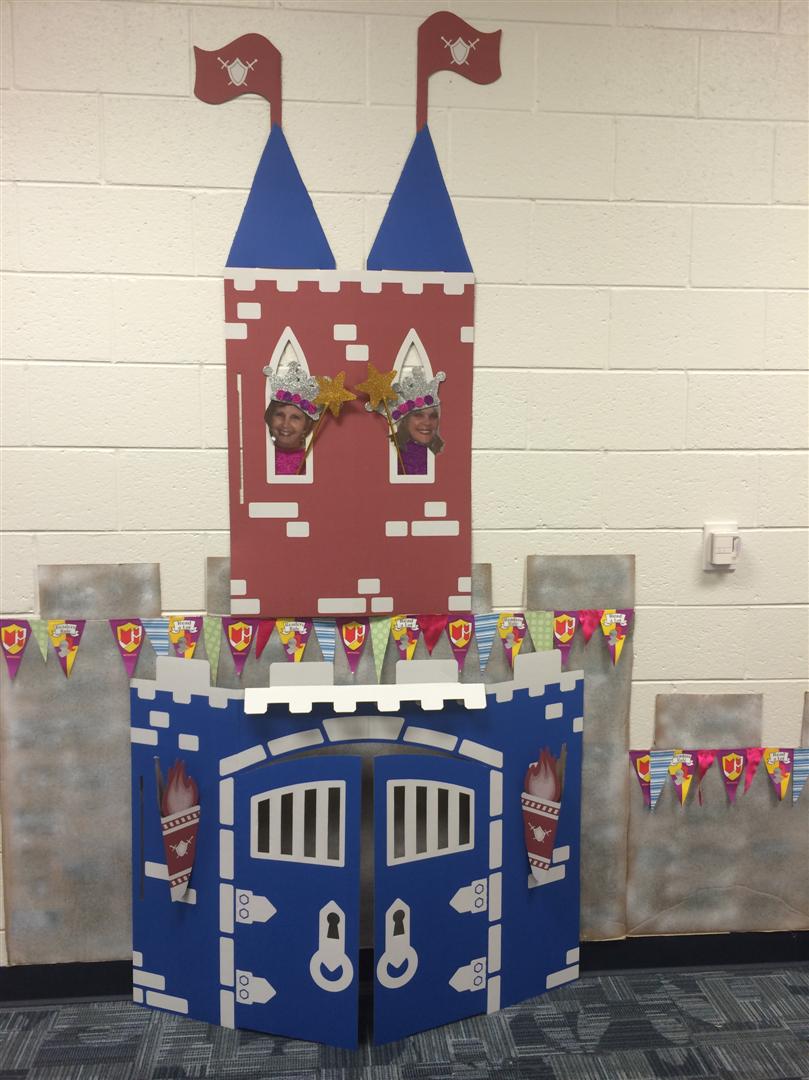 We look forward to seeing our Mad about Reading Wolfcubs at the Castle Creek READING LAB! We are excited to share the environment we have created for our readers... an inviting and motivating space! We know you will love to come spend time reading, researching, and participating in 21st century media lessons at the Reading Lab at the Castle Creek!
*NEW THIS YEAR*
Our media center will implement "Makerspace" with our Media lessons this year! Students will enjoy rich literature, and be able to create projects that relate to literary elements. We are very excited to bring this piece of the STEM school, into our very own Media Center.
To learn more about Makerspace in the classroom, click here .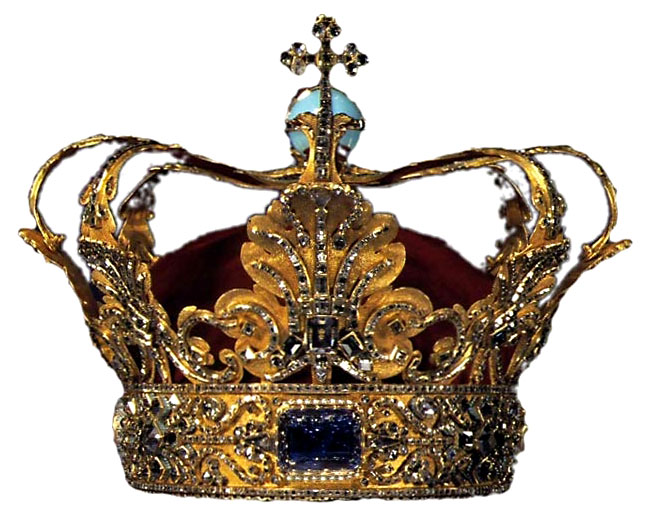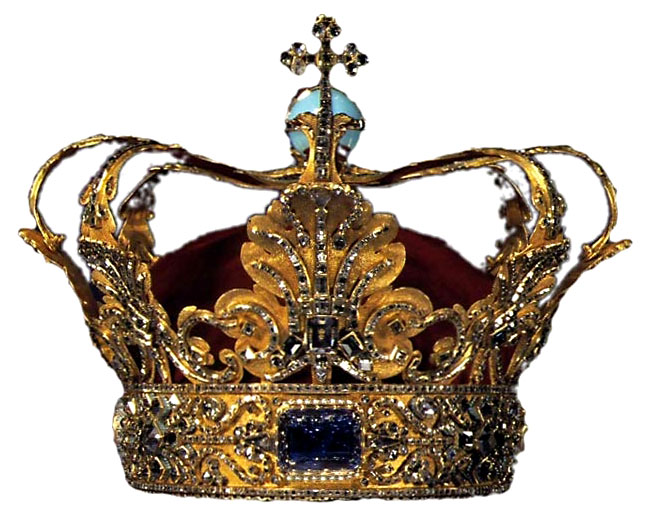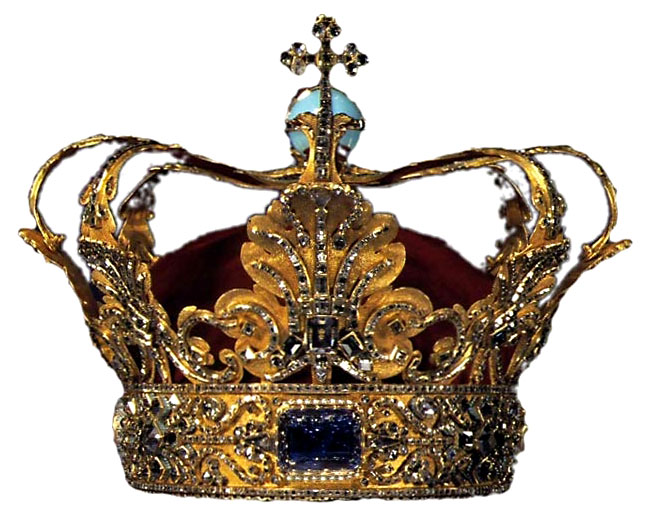 School-wide Reading Incentive Program:
*Click here to access our school library catalog Destiny Quest . Note: This link will let you know the books that our school owns and has on the book shelves.
*Click here to access the AR Book Guide . Note: This link will help you determine if a book that your child is reading has an AR quiz.
*Click here to see the Lexile level of a book your child is reading Lexile Levels .
*Click here to set up an email resource for AR. When your child takes an AR quiz, an email will be sent to you to let you know what was taken and how they performed on the quiz Monitor your child's AR Progress .
Log in using your student's username and password information from school.

View student progress in the AR program - points earned, bookshelf, student scores, etc.

This is a VIEW-ONLY page, students will NOT be able to quiz at home!
1) Students must reach their individual reading goal each 9-weeks grading period. Students meeting their 9-week goal will attend an AR Celebration time. Please see your student's teacher to find out your child's individual reading goal.
2) Students can read books at home and at school. Students may take AR quizzes at school, only.
3) Students must take Accelerated Reader quizzes for books that are on their Lexile level. Students must meet their Individualized Point Goal (according to their personal Lexile reading score, as determined through Aimsweb testing). Students must also end the 9-week grading period with 80% or higher average, in order to meet their reading goal.
4) A.R. Testing is completed during the school day.
******************************************
**COOL STUFF**
Click here to access our eBooks: Follett Shelf
Username: masoncreek
Password: wolfcubs
****************************************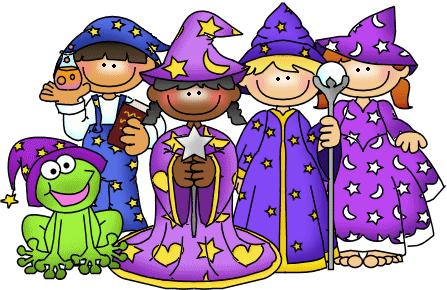 Castle Creek Hours of Operation:
Monday - Friday
8:00 a.m. - 2:30 p.m.
Planning for Media Specialist and Clerk 2:30-3:15
Note: The Media Center is available in the morning from 7:30-7:45. This time is reserved for students who do not have access to the internet for homework assignments, or for students needing to use Microsoft Office (for classroom assignments) if they do not have the software at home.
To reserve a time for your child, you may contact Mrs. Collins at:
diereshe.collins@douglas.k12.ga.us
Space and computers are limited, so this will be a first come, first served basis.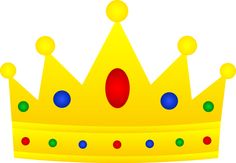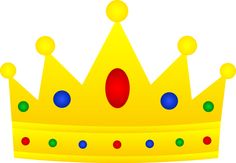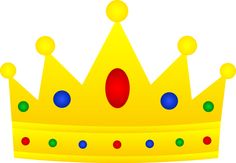 Library Book Check-Out Policy
Kindergarten and 1st Grade can check-out 1 book for 1 week.
2nd - 5th graders can check-out 2 books for 2 weeks
Note: Books can be renewed up to 2 times, unless a "waiting list" has been created.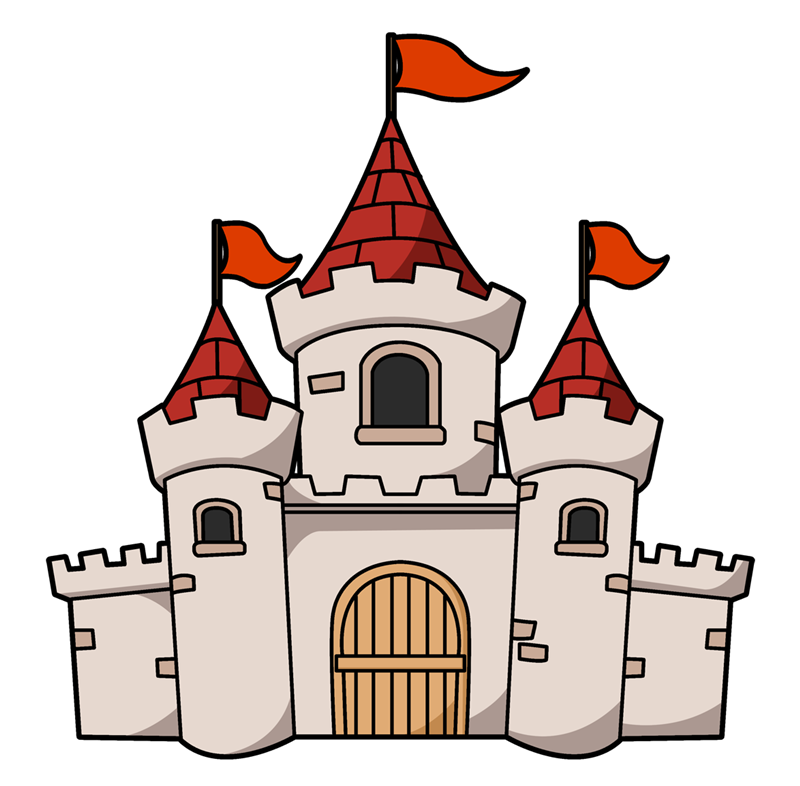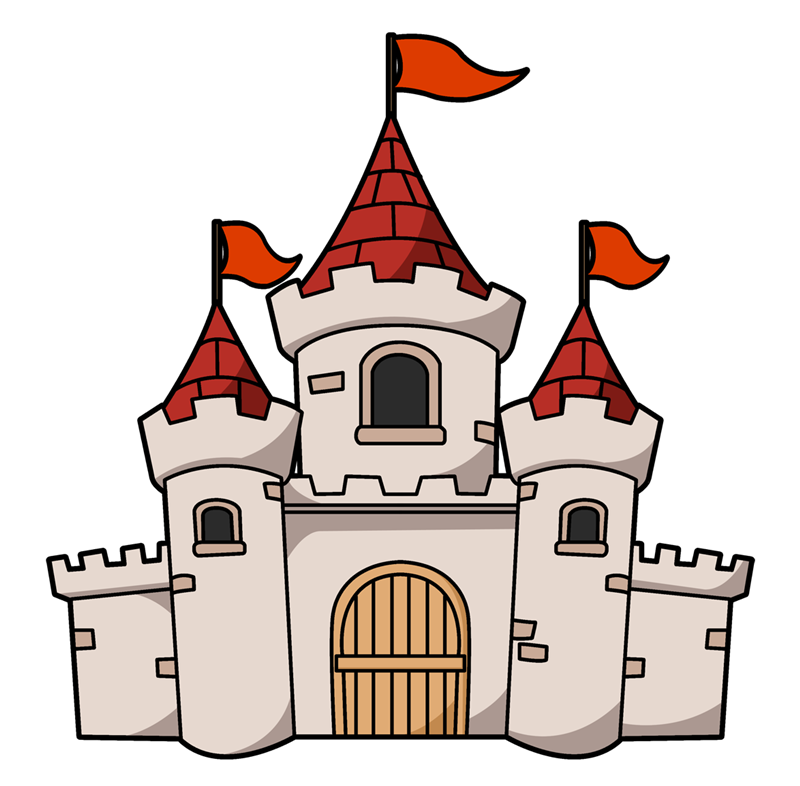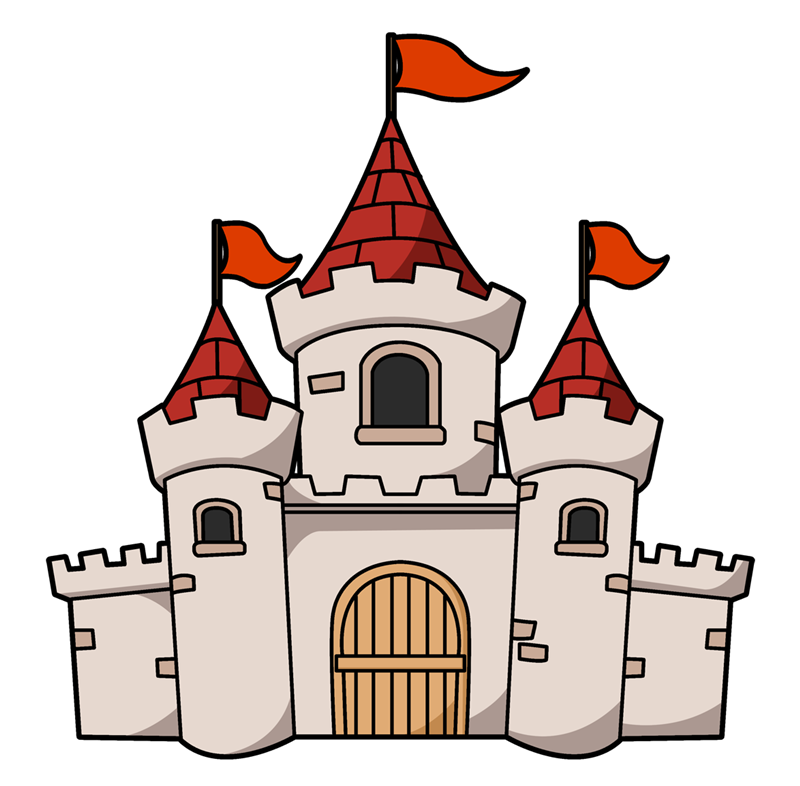 Lost / Damaged Book Policy
If a book becomes lost or damaged, the book must be found or paid for before checking out another book. Another option is to replace the book by donating the same book, or a similar book (same genre) to our media center. If you pay for a lost book and then find it, please bring it in to us and we will refund your money. We can only refund your money if the book is found during the same school year the book was paid for.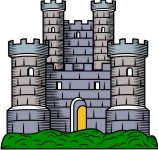 Scholastic Book Fairs
At Mason Creek Elementary, we host (3) Book Fairs each year. All money profit helps to purchase more books for our library, and supports the reading program for our school.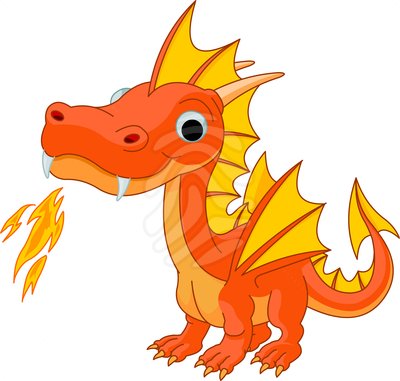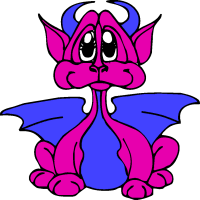 Media Center Mission Statement
It is the mission of our library / media center:
*to collaborate with teachers and students in supporting state curriculum standards;
*to provide access to a variety of print and electronic resources for students, teachers, and families;
*to enhance student information literacy skills through the implementation of 21st century media lessons;
*to promote life-long independant learners; and,
*to help students develop a love for reading.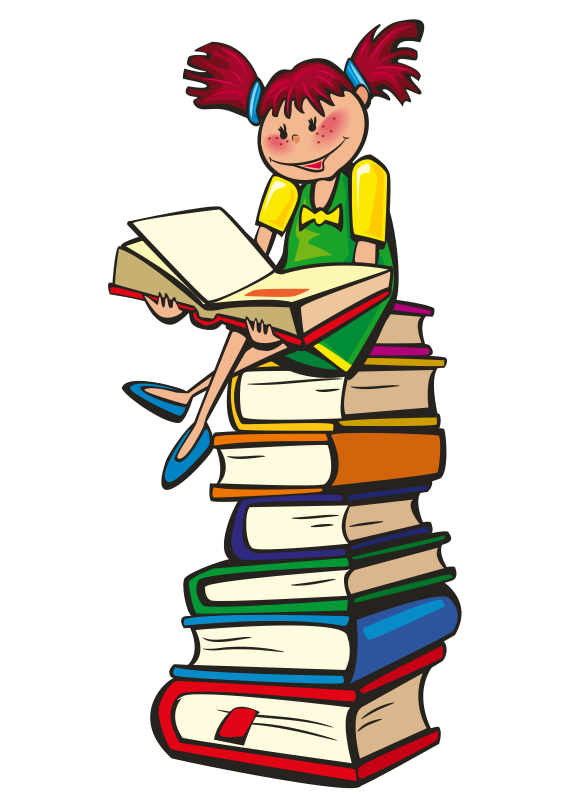 Media Programs
School-wide Reading Incentive Program

Storytime, Lessons, and Makerspace Activities for Kindergarten - 5th Grade

Information Literacy Skills Lessons - Kdg - 5th grade

Internet Safety Training for all Grades K-5

Book Fairs (3 per year: Fall, Winter, Spring)

Six Flags Read to Succeed * Earn a FREE ticket to Six Flags!

Diversity Celebrations through Literature displays (monthly)

Author visits and Book Talks

Research skills development as needed throughout the year (Introduction to NetTrekker, Kids Galileo, and other kid-friendly resources)

Assist students in the 21st Century Classroom